Top Drupal Developers
Since 2010, our expert team of Drupal developers have customized Drupal to the needs of every industry and latest technology trends
Why Choose Ergo as your Drupal Development Partner?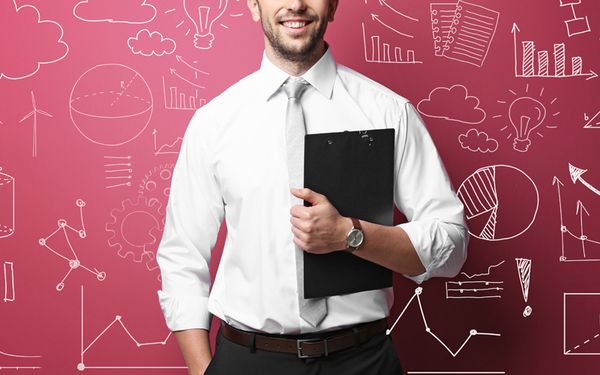 Exceptional Expertise
Our skilled team of Drupal developers has years of expertise in developing world-class solutions for diverse markets. They are familiar with all the technical and functional aspects of Drupal to harness its powerful features. We are experts in Drupal module development, Drupal theming, and Drupal migration.
Support and Maintenance
Our trained and dedicated support teams are always there to assist you with all your needs and questions. We perform reactive and proactive maintenance activities, keep your website fully updated, and ultimately help you to bring out the best of Drupal.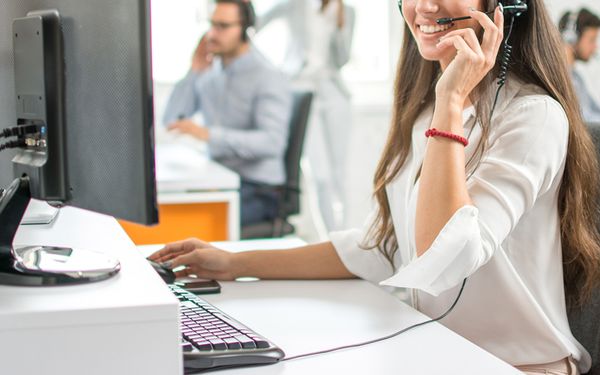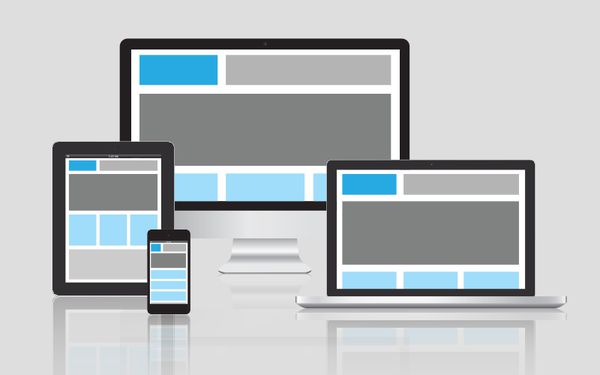 Responsive Design
We build solutions with a focus on responsive design. Our designs are aesthetically engaging and adaptive. All content on your website will automatically resize based on the device screen size, platform, and screen orientation from which it is viewed.
SEO Friendly Development
We leverage the power of the HTML5 framework in-built into Drupal to incorporate strong keywords and SEO-friendly content to improve search rankings. Over the years websites we have developed have ranked organically above its competition.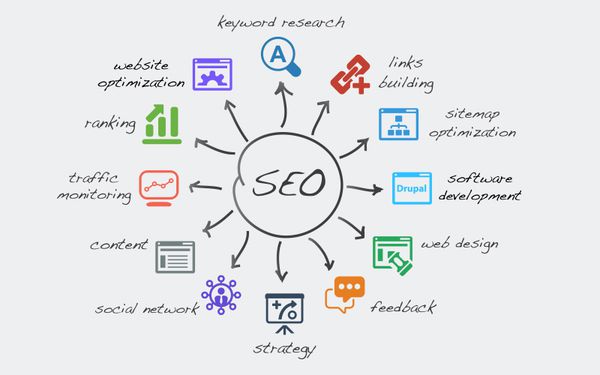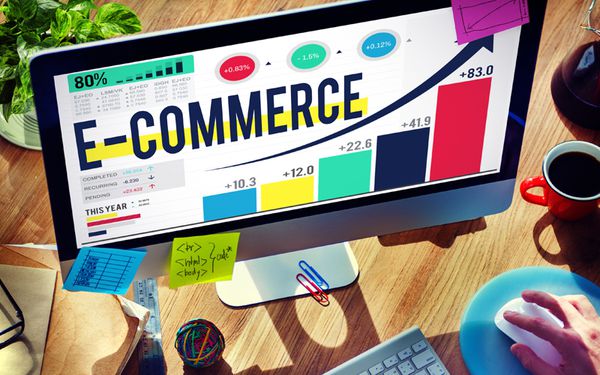 Drupal Commerce
We have years of expertise in developing Drupal commerce sites with custom functionalities and high performance. We offer end-to-end commerce development services for drupal and also assist you with the migration from other platforms.
Hire the best Drupal Developers to grow your businesses.
Let us help you find success with this truly amazing CMS!
Why enterprises across the world prefer Drupal CMS?
Flexibility and Robustness
Drupal is an enterprise-grade open-source CRM.
Fully Responsive
Drupal is dynamic with its mobile-first approach. Drupal enables developers to deliver seamless and engaging end-user experiences across a variety of devices.

Robust and Secure
Drupal offers enterprise-level security for your websites. Our engineers have years of experience delivering large telco, enterprise, defense, and government projects on Drupal.

Drupal API
Our custom Drupal development services include easy and smooth third-party integrations. We utilize Drupal's API approach to combine functionality and flexibility to enhance your customer experience..

Exceptional Features
Drupal can cover your every need.
Flexibility
Drupal supports high levels of customization, unparalleled flexibility in design, functionality, and deployment. Drupal is highly modular and allows tweaking at all levels for a truly tailor-made experience.

Site Speed and Performance
Drupal offers a unique advantage when it comes to the loading speed of your website. All of its components optimize themselves resulting in high performance and SEO benefits.
Multi-Language Support
We build websites with localization capabilities. It enables you to seamlessly deliver your content through a consistent and seamless user experience across platforms and languages.