One and Only

Silver Partner of Odoo in Bangladesh.

Develop Digital Products
From large enterprises to start-ups, we understand the challenges of launching a new product. We work with you to build a solid strategy to launch your digital product quickly with long-lasting benefits




Digital Transformation
You may find yourself running into problems in your business that slow down your growth. We'll help you elevate, update, and improve your digital products, keeping your growth on track




Build for the Future
With technology always advancing, your company needs to evolve as well. This means leveraging technologies of today and that of the future to best meet your customers' evolving needs

Some of our Customers





Top companies have chosen Ergo to take them to the next level.
Check out some of our work.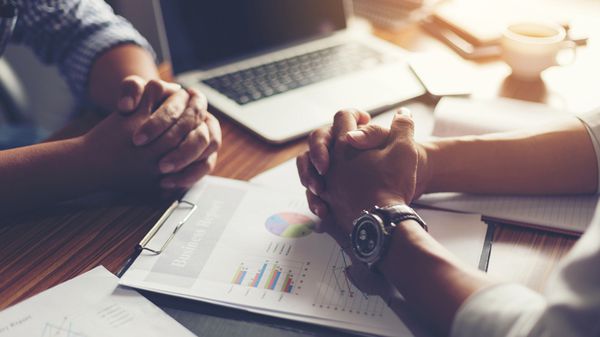 Strategy and Consultancy
Discovering together what is right for you. Every successful partnership starts with a shared understanding of the goals. We work together to understand needs, identify opportunities and risks, combine them with our knowledge of open technologies to set the path of assured success.

User Experience Design
The only way to succeed is by delighting your customers as well as your employees. We work together to create amazing user experiences and designs that bring out the best in your products and services.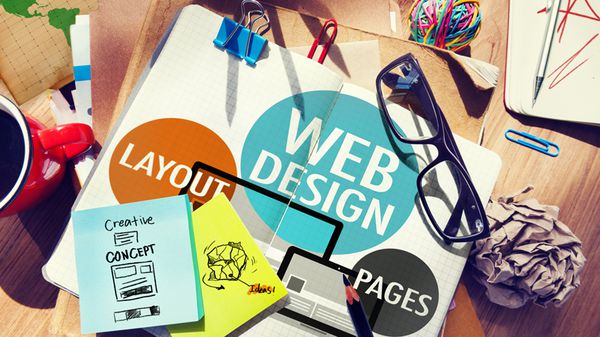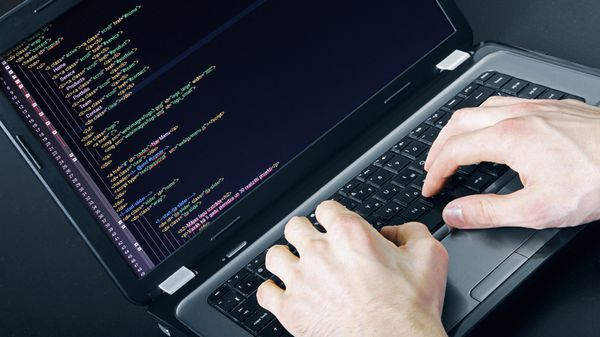 Software Development
Crafting successful digital products requires a multidisciplinary team that is equally involved in shaping the output. Our engineers have decades of experience and the passion to create, continuously test, and adapt as we build. We ensure the best possible outcome, every time.

Tech Support and Maintenance
Launching a product requires experience and skill, keeping it secured and robust requires continuous effort and dedication. We're here to provide ongoing support to continue to develop and optimize your product as your business grows.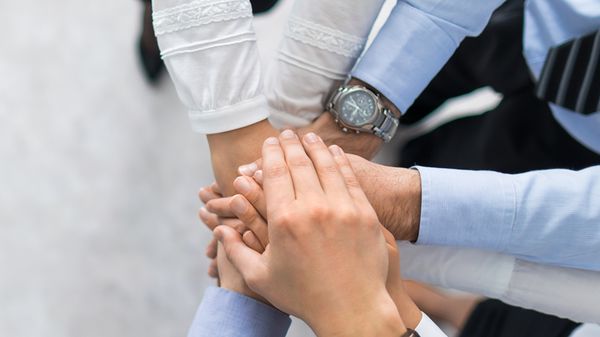 Affiliations