We believe in Partnerships
We are a team of passionate people whose goal is to improve everyone's life through disruptive products. We build great products to solve your business problems. Our products are designed for small to medium size companies willing to optimize their performance.

10+ Years of Experience in Software Development
ISO 9001 : 2015 certified IT Firm
60+ Engineers, Business Analysts, and Designers
We are your long term partners
From product idea to market, we collaborate with you to build and develop software adapted to your needs. Respecting high-quality standards, security, and performance, we leverage open source technologies. Whether you need the guidance of embedded systems experts, great engineers to supplement your existing teams, or a complete team capable of building your product, we're ready to help.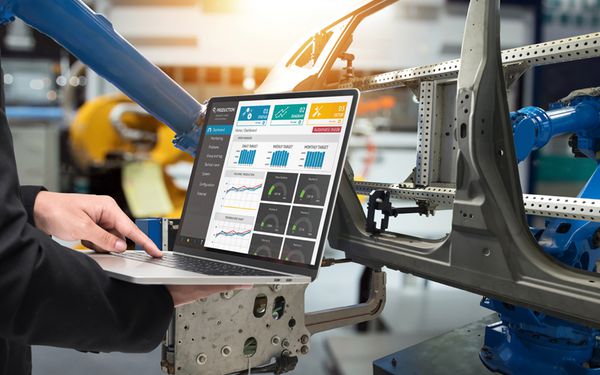 Industry Focused
Our engineers, business analysts, and designers address the critical challenges of every industry while keeping the focus on the security, stability, and robustness of your products.
We bring expertise and decades of experience notably in manufacturing, medical, telecom, retail, and service industries to your embedded solutions.
Tailor-made Solutions
Regardless of your industry, we're eager to learn about your business, and to build customized solutions that drive value for you! Whether it is a custom user interface, tough reliability constraints, or throughput, our experts are ready to deliver on the high-value metrics.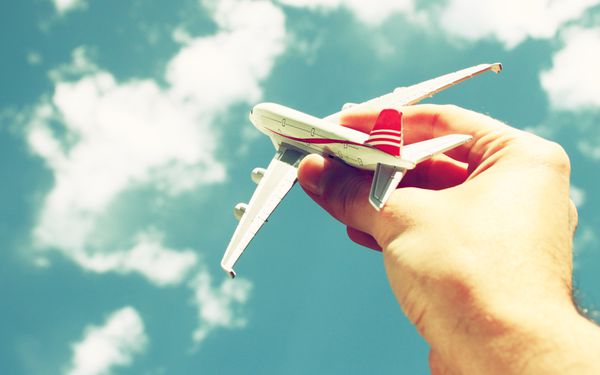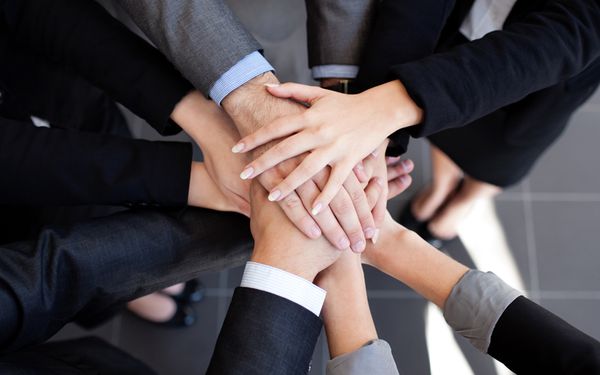 Long-term Partnership
Increase your overall efficiency with the help of the latest technologies. With an eye to future maintainability, the Ergo team can update your systems and provide long-term support and maintenance services.
Open Technologies
Our engineers love to be at the forefront of the latest technologies. In part, this means an enduring connection to the people and communities around open projects and open technologies. We are proud to contribute to open source communities and help our customers benefit from these.