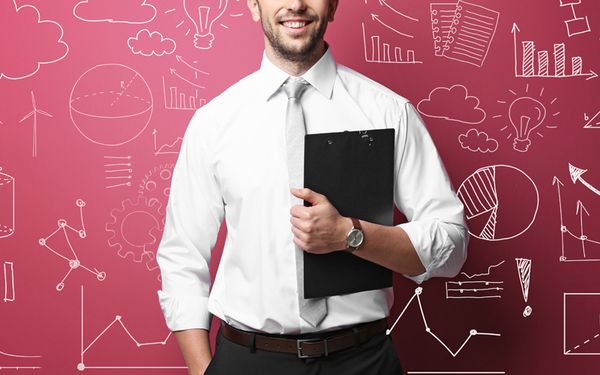 Mobile App Experts
Ergo Ventures takes pride in producing apps that are not only great in look and design but also generate value in terms of revenue and user experience.
Our elite team of developers will turn your idea into reality and help you achieve your goal.
Share your requirements and expectations with us. We'll come up with the best possible solution for your project.
Affordable Cost
We are the most cost-effective solution you will ever find in terms of mobile app development
Project Analysis & Scope
We analyse everything & provide you with a complete project scope before we begin.
On-Going Support
We provide on-going support to our clients. You never be left alone.