Functional Training
The functional training addresses the needs of the end-users and professionals who use or intend to use Odoo for managing day-to-day business operations. It aims to give an overview of the core Odoo features building a general understanding of the software among participants.
Having attended this course, participants should be able to:
Learn to install, manage, and configure basic modules.

Use latest Odoo features and functionalities to manage day-to-day business operations.

Add, modify features and even create new apps using Odoo Studio

Save time and Costs and Increase Business efficiency.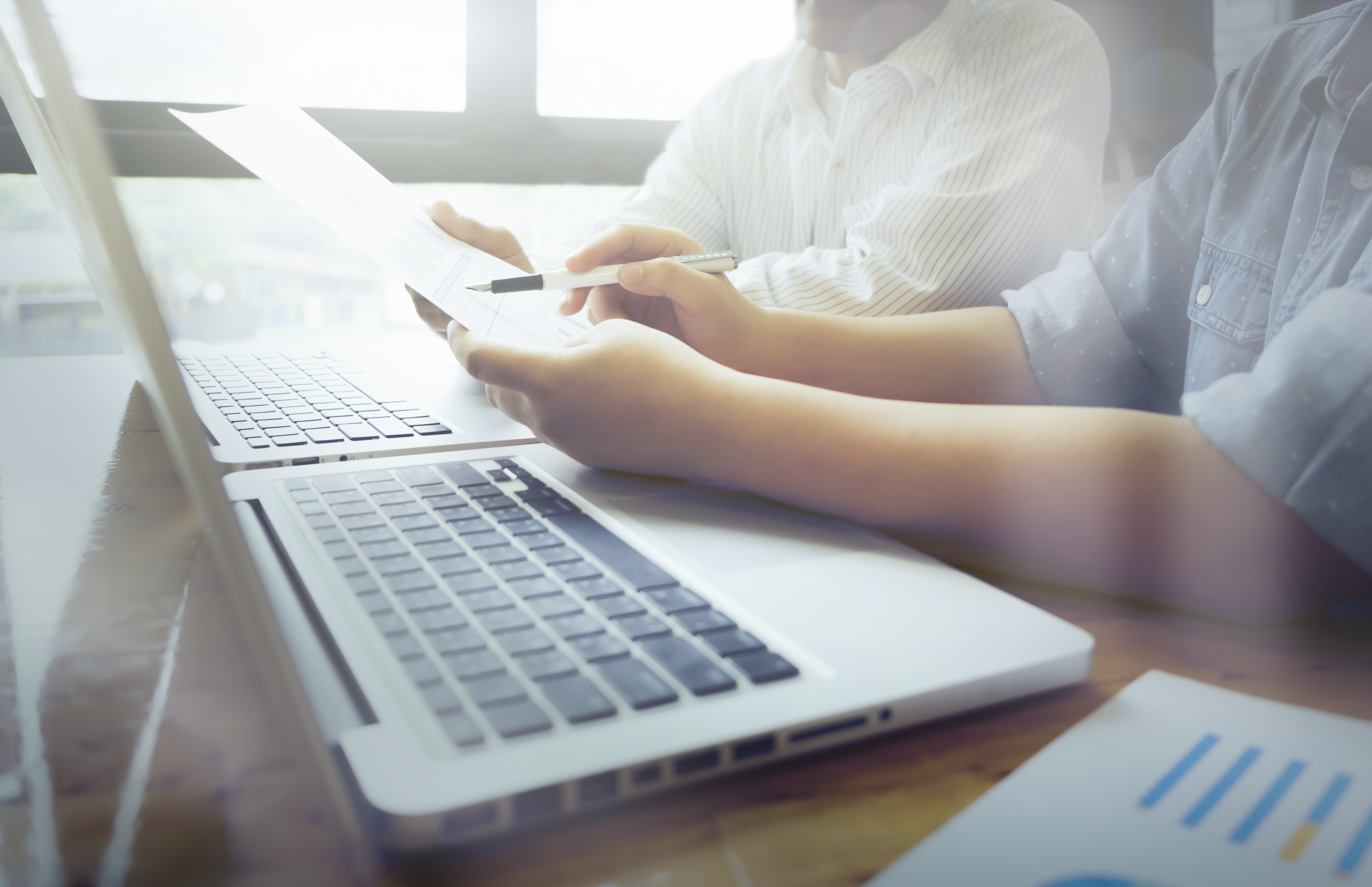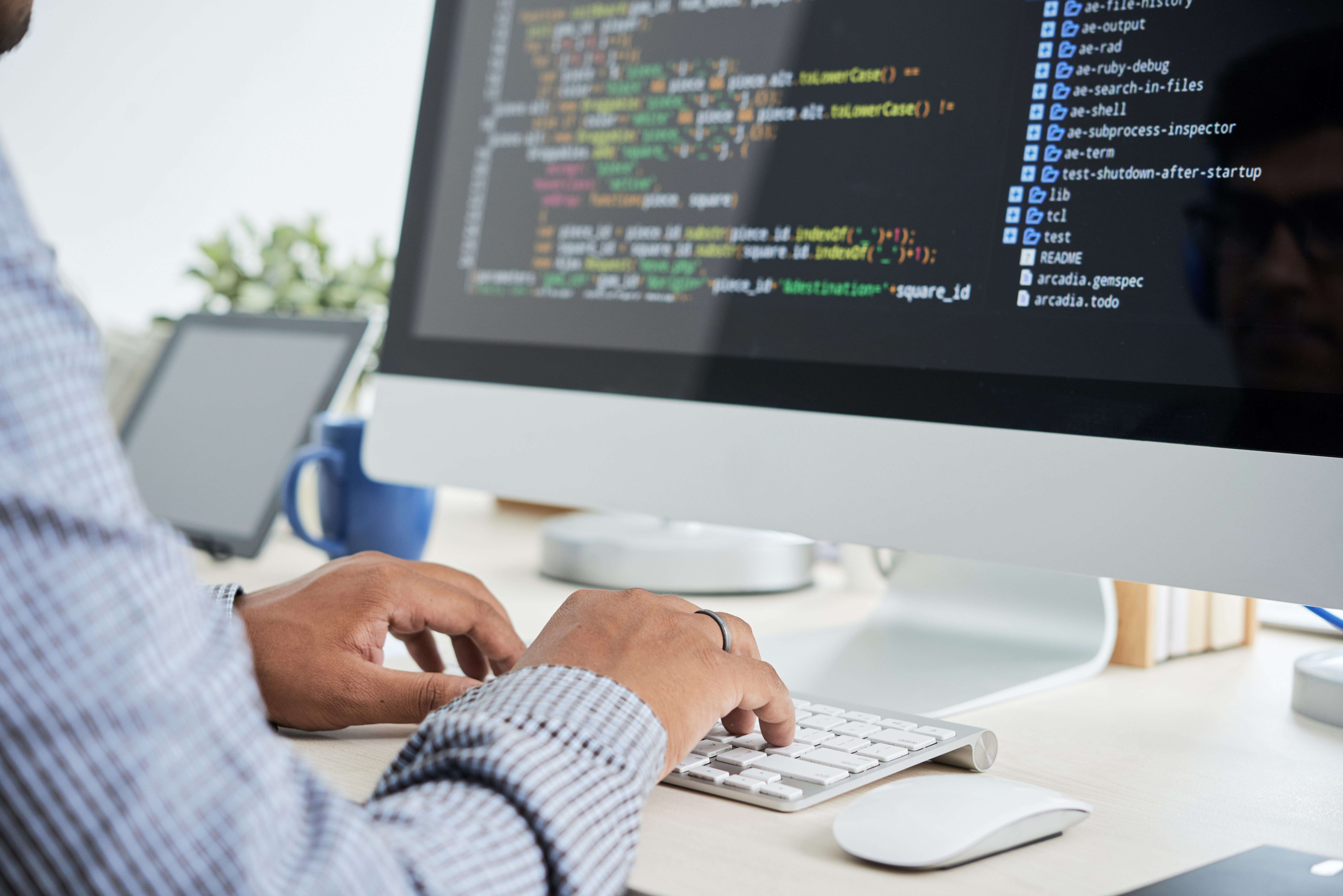 Technical Training



This course is designed to help software developers, IT professionals, and application integrators understand the core concepts of the Odoo development process. It lays the groundwork for Developing in Odoo and building custom features to meet specific requirements.
At the end of this course, participants will be able to:

Install Odoo in Linux and Windows

Understand the Odoo Design concepts and Odoo Architecture

Develop new Odoo modules/application/features and Odoo Websites

Write external integration with Odoo using Odoo Web Services

Handle technical issues without help from experts
Corporate Training



This corporate training program is designed to understand participants' current knowledge on Odoo and gradually build a greater understanding of Odoo features and functionalities among trainees - ideally from a business using Odoo or a company with the intent to do so.
This course will help participants to:
Get a greater understanding of Odoo features and functionalities

Manage all sorts of business operations using Odoo

Boost productivity and stay ahead of the game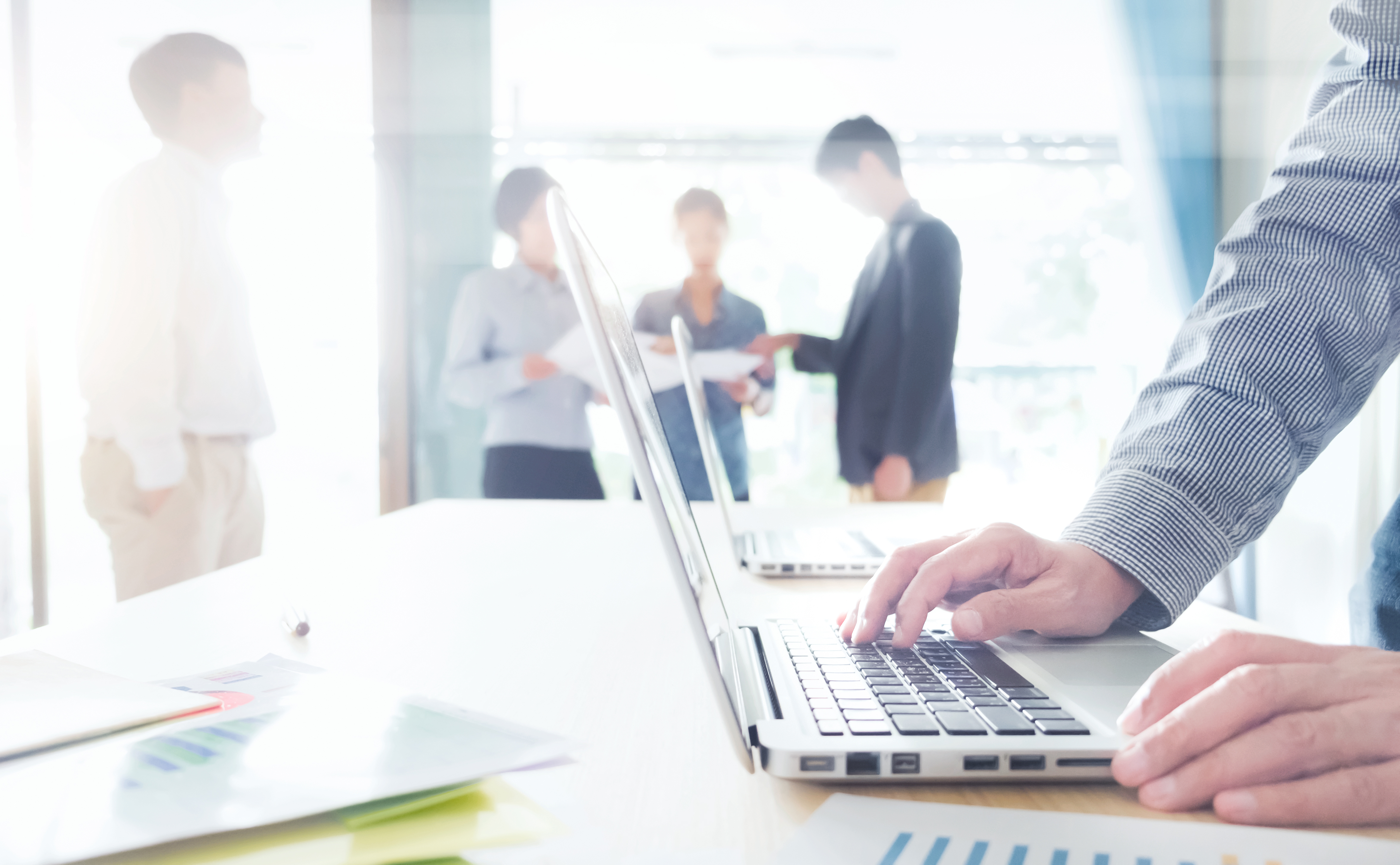 Certified Odoo Partner

10+ Years of Experience

Expertise in all Odoo Versions

Support for Both Enterprise & Community Editions