Complete SEO Training - Beginners to Expert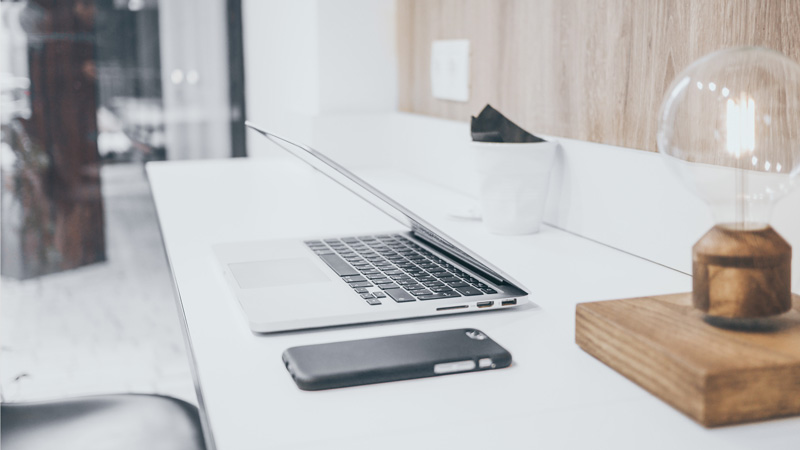 Complete SEO Training - Beginners to Expert [for WordPress Websites]
Maybe you're completely new to SEO or maybe you're an advanced SEO expert and are looking to expand your knowledge. Whichever one it is, you can be sure we've got you covered.
This course is all about 50+ Search Engine Optimization factors on how to reach top spot on search engines like Google and Bing.
Duration: 3 Months
Total Number of Classes: 24
Topics:
1. What Is SEO
2. Types of SEO
3. What is KW Research
4. Long vs Short Tail Keyword
5. Understanding KW Research Tools
6. KW Research For a Blog Using Free Tools
8. KW Research for Service Sites
9. Looking at Competitors Keywords
10. KGR Keywords
11. Tracking Keywords
12. Running a Quick Audit For SEO
13. Sorting Out SSL
14. Sorting Out Sitemap
15. Sorting Out Robots
16. Fixing 404 Errors
17. Fixing Alt Text
18. Fixing Meta Description
Most of the tools and strategies we recommend and teach you to use are completely free!